(Warning, this topic's discussion will be loaded with spoilers. If you're just starting out with Homestuck, don't go past the first post!)
Our Heroes:
John Egbert, Pesterchum nickname ectoBiologist. The main character of the story, and lover of terrible movies.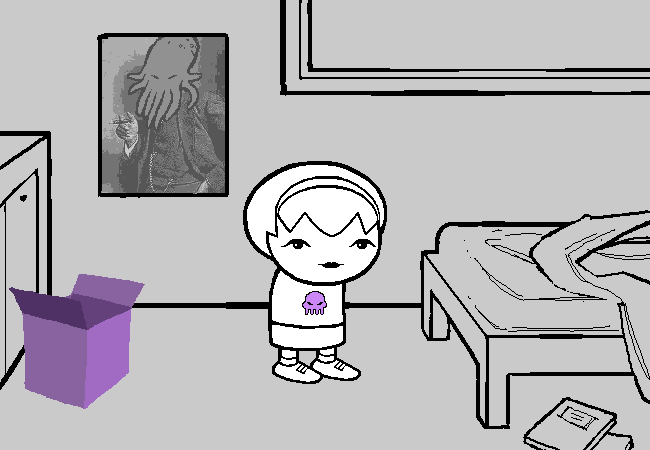 Rose Lalonde, Pesterchum nickname tentacleTherapist. A clever, sarcastic girl with a fascination for the eldritch and occult.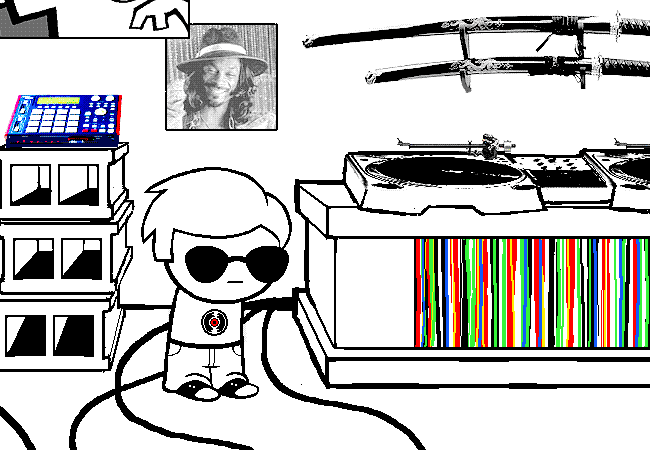 Dave Strider, Pesterchum nickname turntechGodhead. A cool dude among cool dudes and master of beats and rhymes.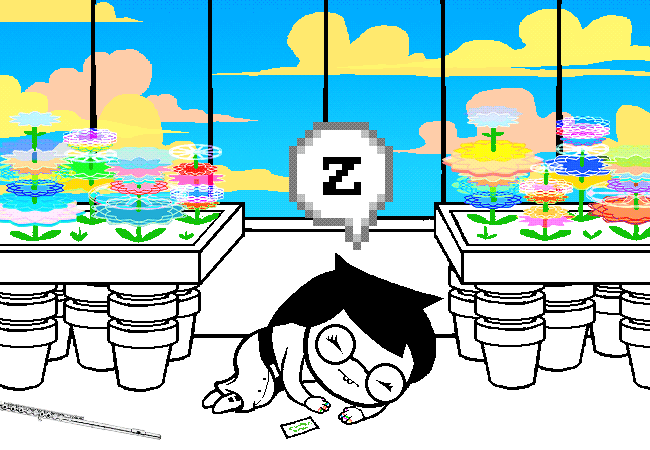 Jade Harley, Pesterchum nickname gardenGnostic. A cheerful, optimistic gal with strange hunches and insights, as well as a narcolepsy problem.
Together, these four children embark on a grand adventure. While it has humble beginnings, it soon grows out of control into an epic struggle against mighty, fearsome foes, with several quirky allies joining in along the way. To discover how their story unfolds, follow the link below...
Their Story:
http://mspaintadventures.com/?s=6
I'm confused and this looks pretty boring. Why should I read any further?
(Warning for those new to Homestuck, contains some minor spoilers)
--
There never was a post. Swamp gas from a weather balloon was trapped in a thermal pocket and refracted the light from Venus.